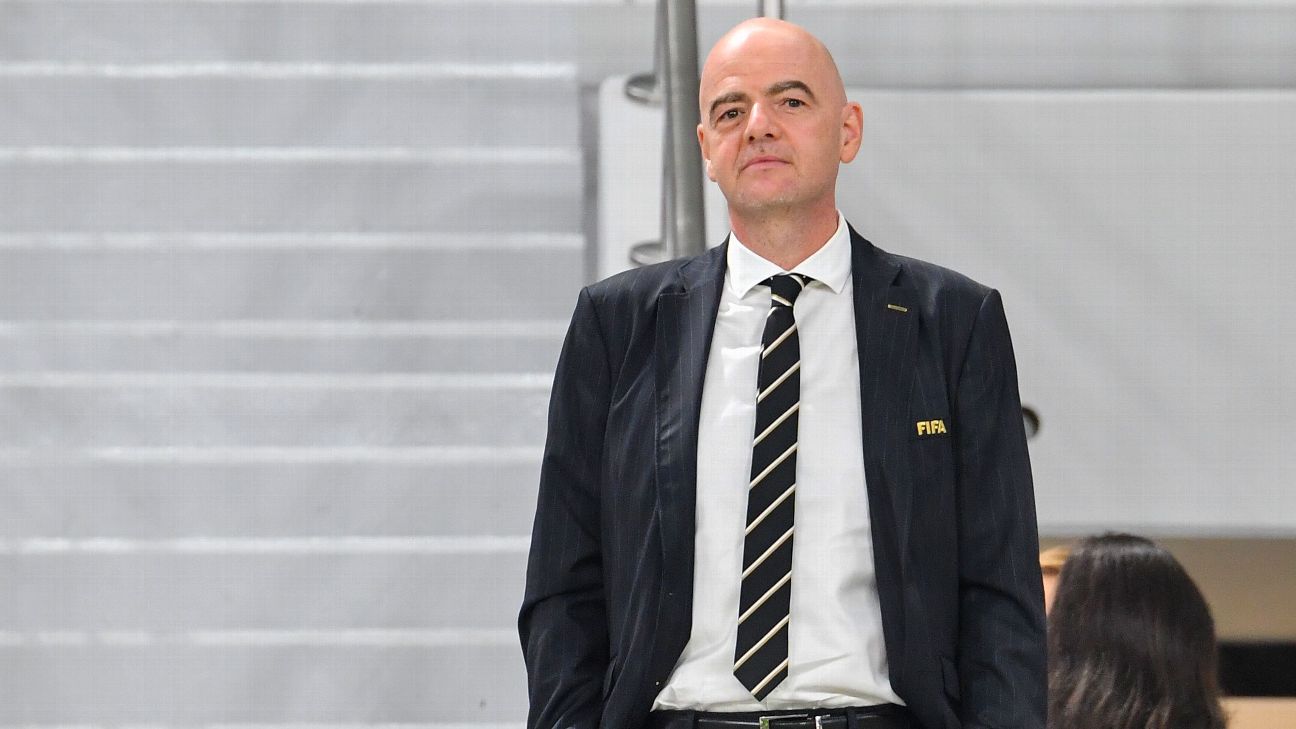 The Africa Cup of Nations tournament should be played every four years instead of two, FIFA president Gianni Infantino urged the continent's football leaders on Saturday.
Infantino said revenue could rise up to six-fold for a four-yearly continental championship and become a must-see event "not only for Africa but the world."
- Kanu suggests drastic alternative to AFCON schedule
The idea is likely to be backed by European clubs who dislike losing their players to national team duty, and especially...