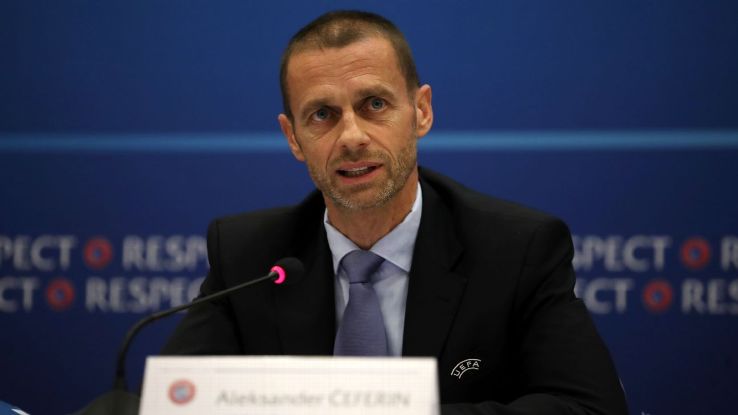 UEFA has sealed a working agreement with Europe's top leagues in order to avoid clashes between domestic and Champions League games.
In June, Lars-Christer Olsson, the chairman of the European Professional Football Leagues (EPFL), said the deal was being finalised and would be ratified in September.
European football's governing body has confirmed that the leagues group will get seats on its decision-making bodies, including voting rights on the executive committee.
A UEFA statement issued after...