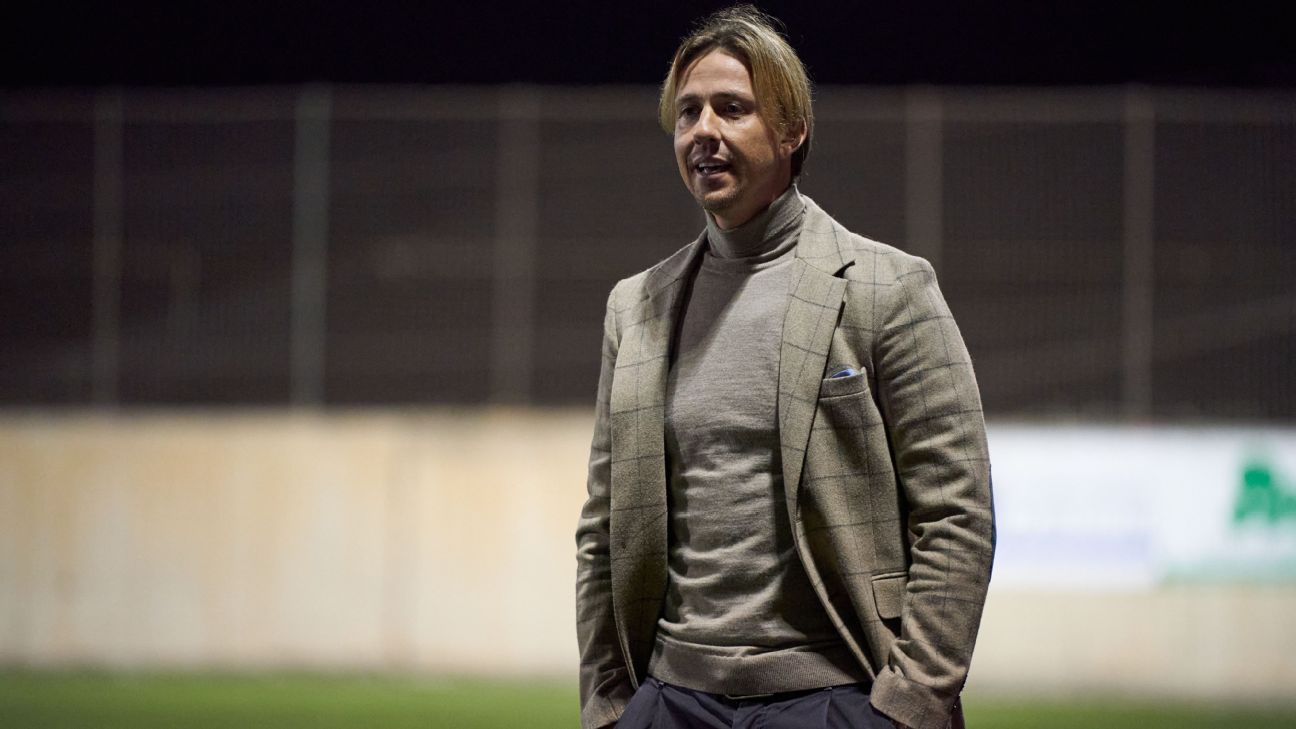 Almeria coach Guti has offered to step down and give back all the money he has earned since taking the helm of the Spanish second division club if any evidence emerges that he went out and partied with some of his players last week.
Rumours on the social media claimed the former Real Madrid midfielder was photographed drinking and partying last week with members of the squad in a local nightclub.
- ESPN La Liga fantasy: Sign up now!
- When does the transfer window re-open?
Guti, who was sent off...