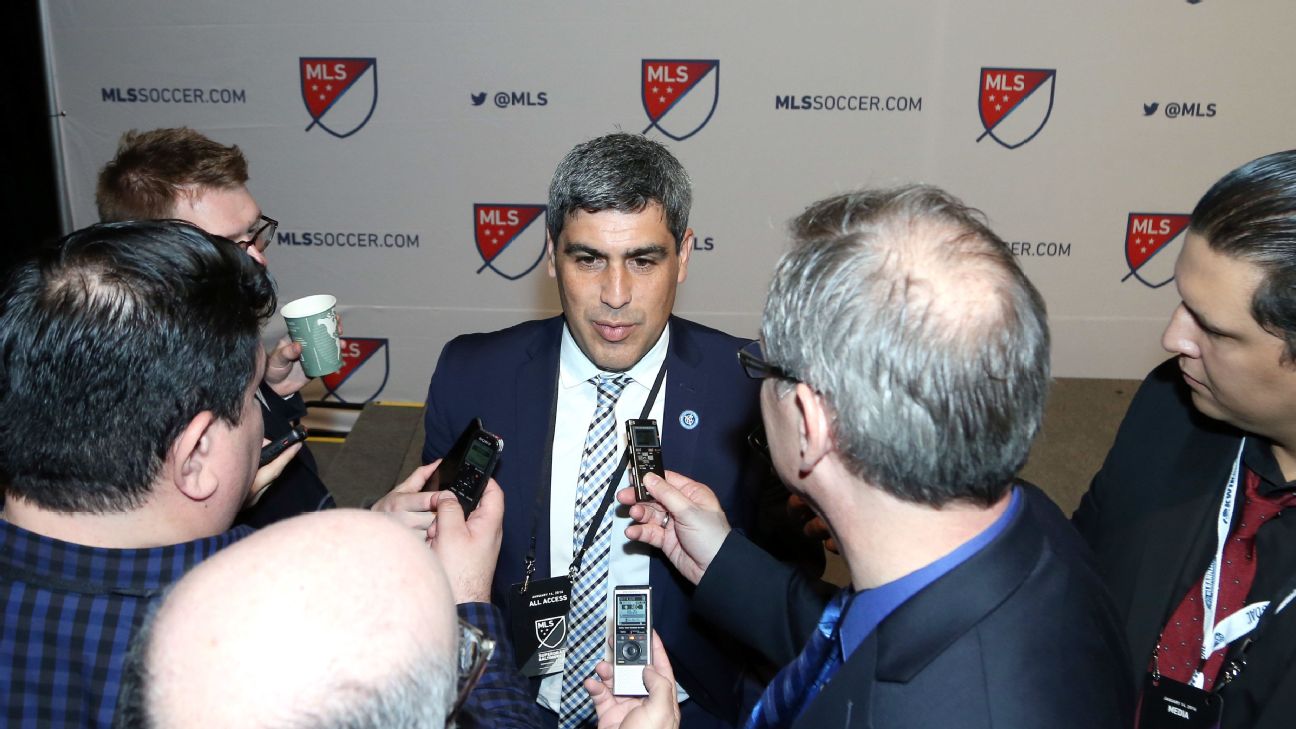 Austin FC has named Claudio Reyna as the team's first sporting director after leaving a similar post with New York City FC.
Reyna, 46, will oversee all of Austin's soccer operations, a role like the one he held for the past six years with NYCFC. Technical director David Lee will take over Reyna's duties in New York.
A native of Livingston, New Jersey, Reyna enjoyed an accomplished playing career that saw him make 112 appearances with the U.S. men's national team. He had spent much of his post-playing...