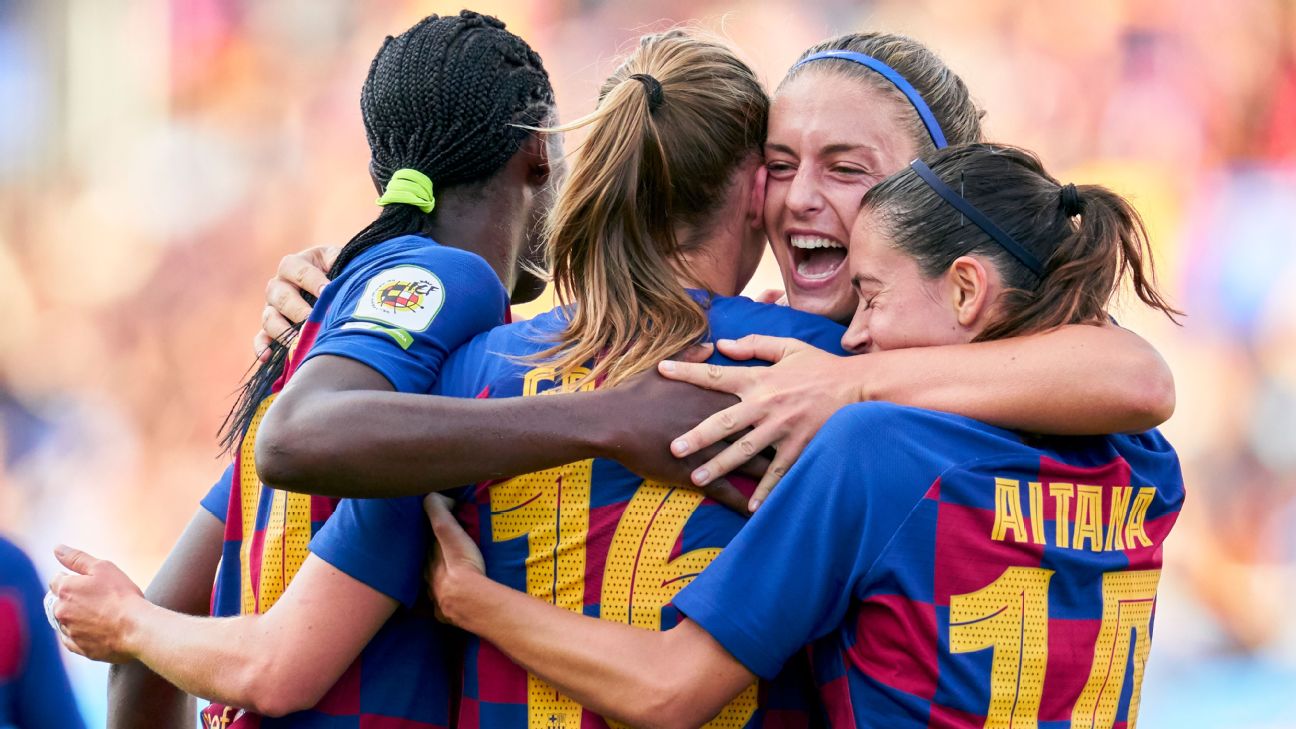 Spain's soccer federation (RFEF) has pledged €1.15 million to help pay the salaries of women's top-flight players in order to try to prevent a planned strike, it said on Wednesday.
The decision followed a meeting between the players and RFEF president Luis Rubiales.
La RFEF asumirá parte del salario de las jugadoras para que los clubes puedan pagarles al menos 16.000 euros de salario mínimo.

🔗 https://t.co/4zYjG1hKcX pic.twitter.com/f5ZHJ6rkon

— RFEF (@rfef) November 6, 2019
"The RFEF will pay a part of the salary of players in the Primera Division Iberdrola in order to unblock the stand off that currently exists between clubs and athletes," said an RFEF statement.
"The RFEF will guarantee a minimum...