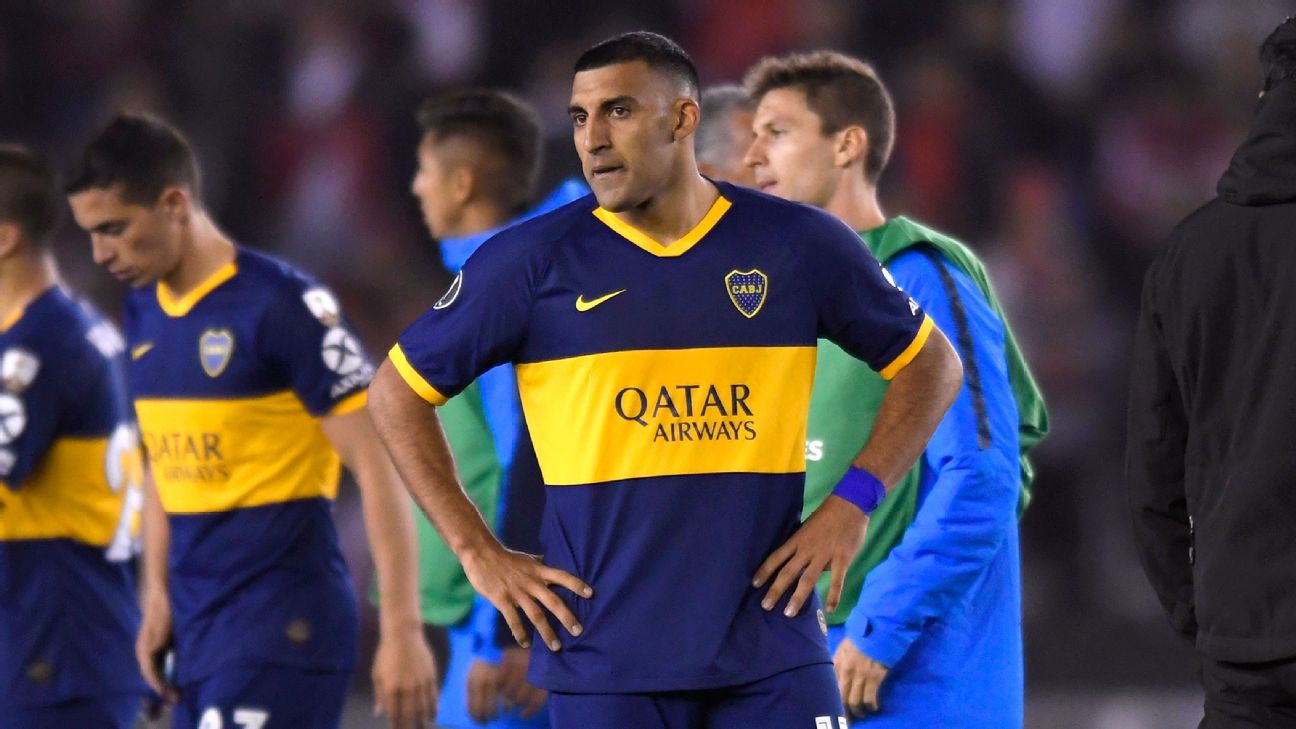 Before their team's home game against historic rivals Boca Juniors, three River Plate fans each held aloft a large inflatable number -- a nine, a one and a two.
It was a reference to a date: Dec. 9, 2018, when the two Buenos Aires giants met in the final of the Copa Libertadores and River won 3-1.
Oct. 1 will not be seen as a date of equal significance. This, after all, was only the first leg of the semifinal. But River's 2-0 win on Tuesday puts them right on course to make it through to this year's...