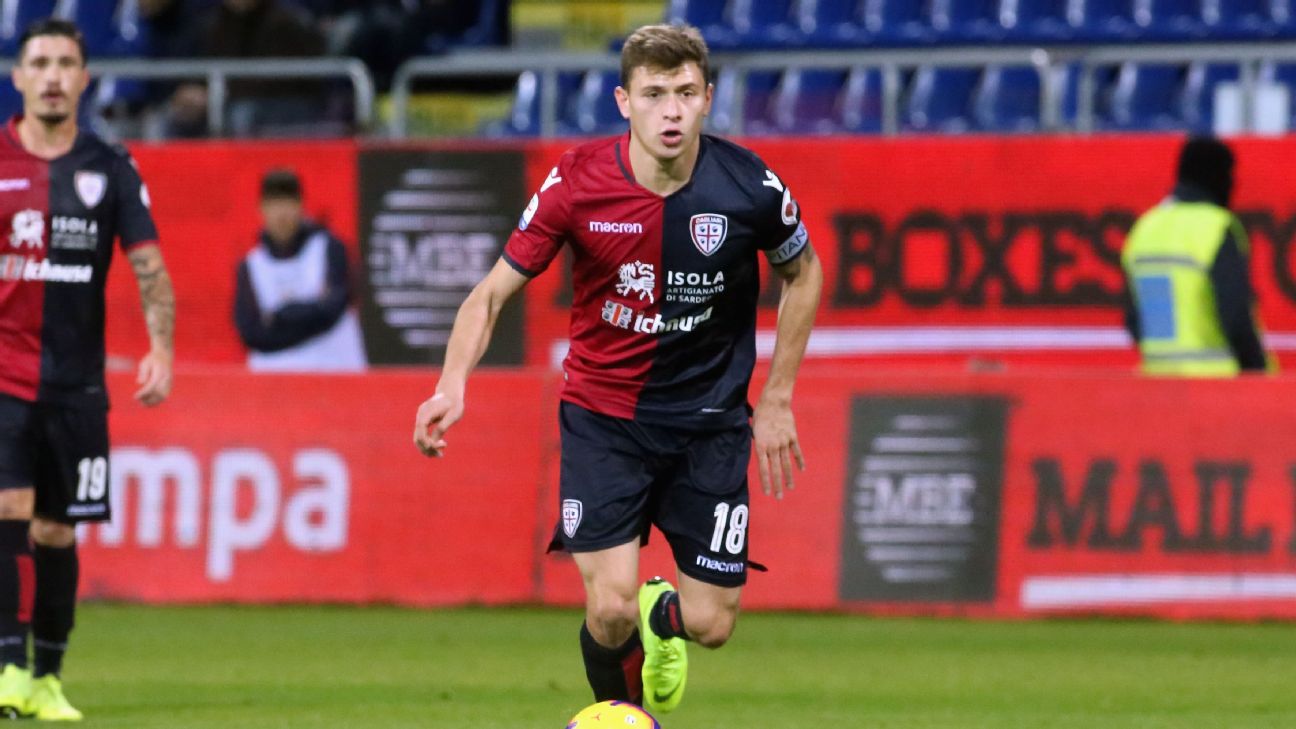 Cagliari's players were locked in their training centre due to a protest led by Sardinian farmers over the price of milk on Saturday.
Local farmers have been complaining over the low price of milk in the region and have taken to destroying their produce rather than selling it.
Anche #Barella e #Deiola partecipano a modo loro alla protesta dei pastori sardi. #Cagliari pic.twitter.com/0FebrEJEp8

— Mauro Cossu (@maurocossu90) February 9, 2019
And many turned up at Asseminello, Cagliari's training centre, with local reports suggesting they were requesting the players boycott their match with AC Milan as an act of solidarity.
A video showed Cagliari...