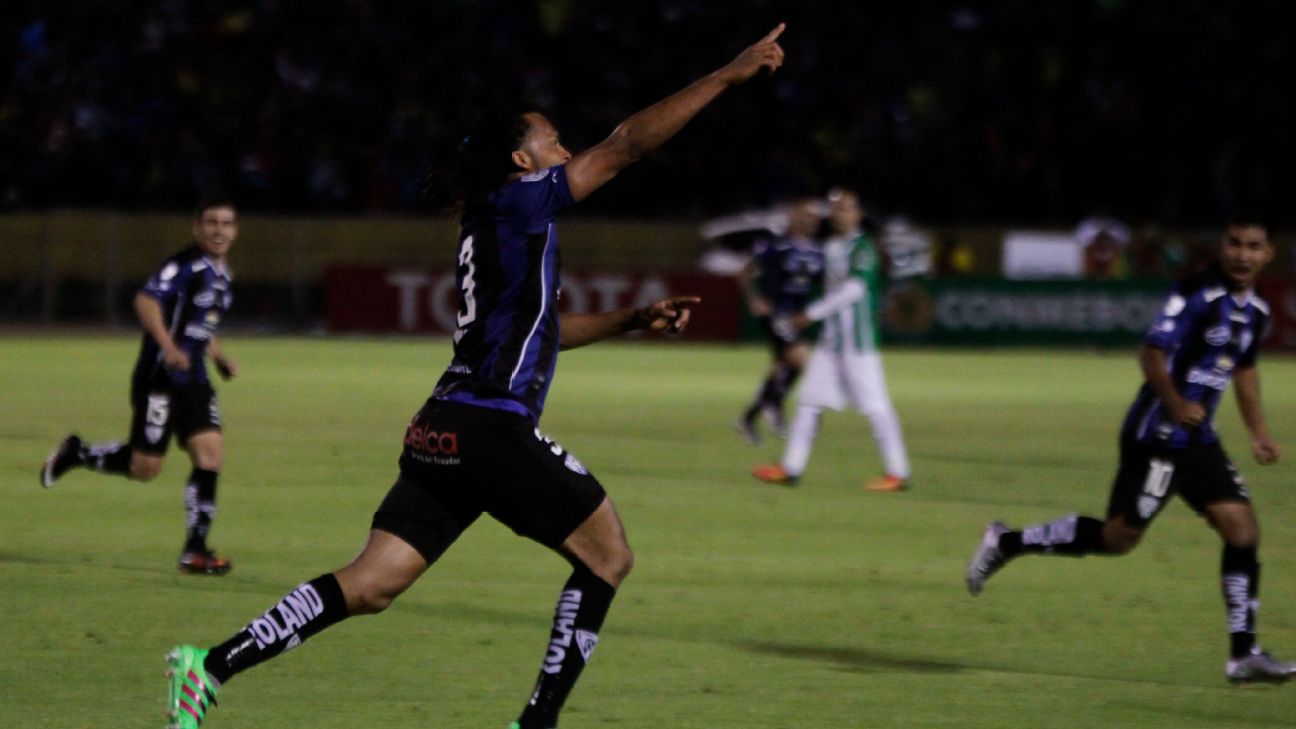 On Tuesday night, Delfin of Ecuador kick off the 2019 Copa Libertadores when they host Nacional of Paraguay in the qualifying round.
Delfin might draw some inspiration from one of their compatriots; three years ago, Independiente del Valle were in the qualifying round of the Libertadores, also against Paraguayan opposition. And had Guarani scored a last minute penalty, the Ecuadorian side would have made no further progress.
Instead, they went all the way to the final. On the way they eliminated...