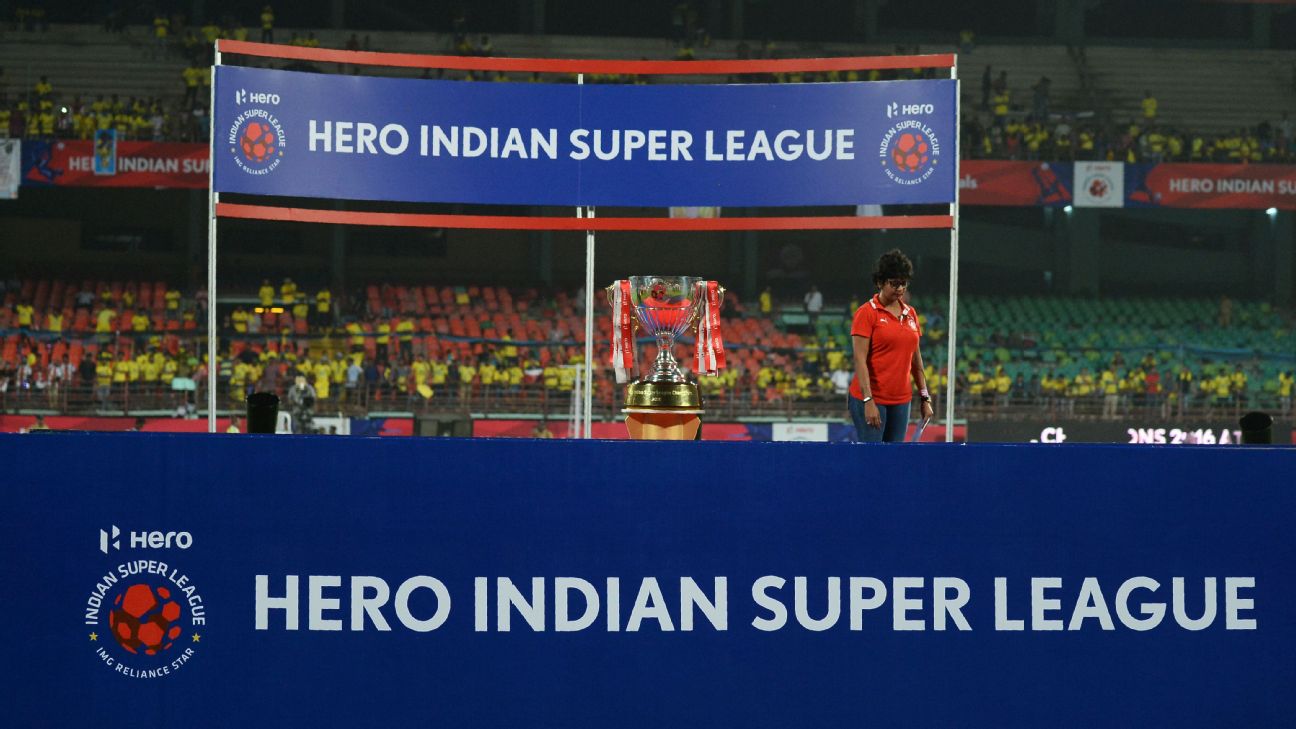 Ahead of the 2019-20 ISL season, ESPN looks at the factors that could make the difference for each of the ten teams in the league. We pick out the one player to watch out for in each team, their biggest strength, the one nagging doubt that clouds their expectations from the new season, and what to watch out for from them.
(Note: the teams appear in the order they finished the last season in, starting with the champions.)
Bengaluru FC
Player: Sunil Chhetri
Strength: A midfield for the ages.
Doubt:...