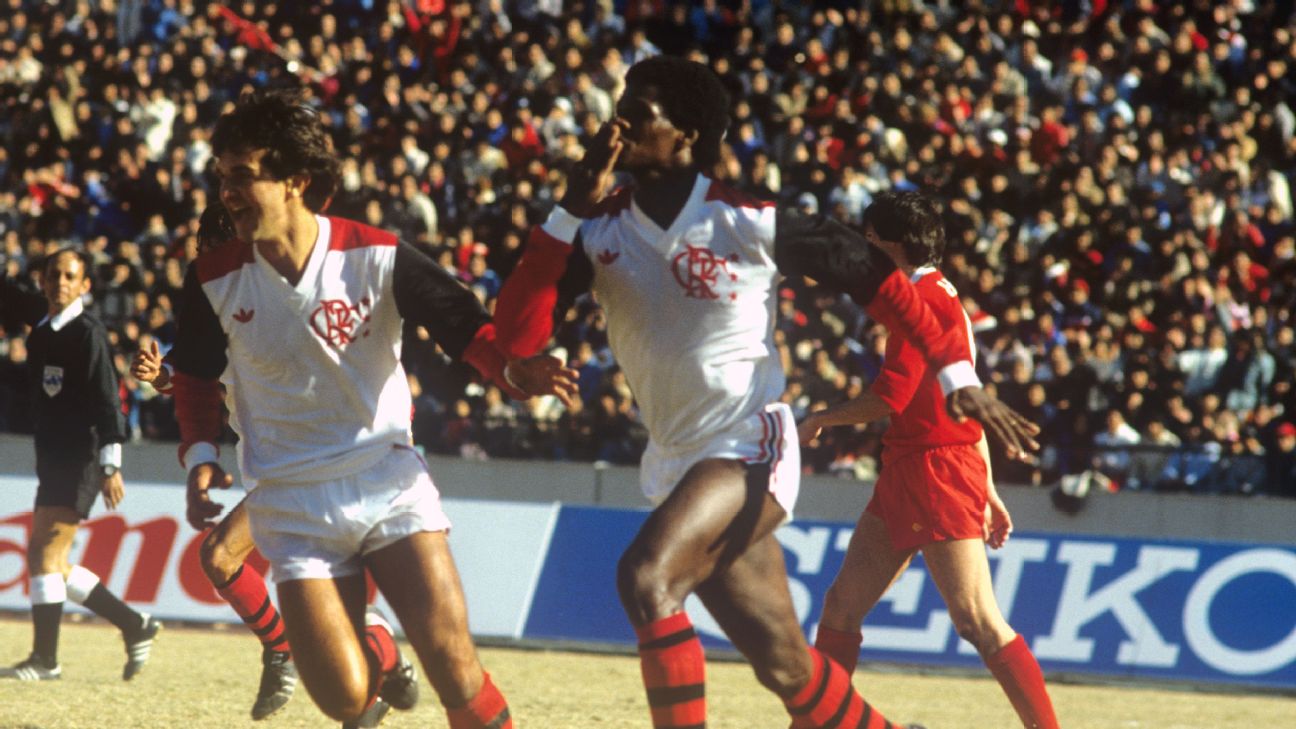 Brazil's most popular club were very happy that the Champions League title went to Liverpool. It could be an omen.
Back in 1981, when Rio de Janeiro giants Flamengo won the Copa Libertadores to become the champions of South America, Liverpool were the champions of Europe. The two clubs met in the Intercontinental Cup staged in Japan, and a Zico-inspired Flamengo won 3-0.
It is the finest moment in over a century of club history for the Brazilian side. The year 1981 continues to be the bar for Flamengo,...