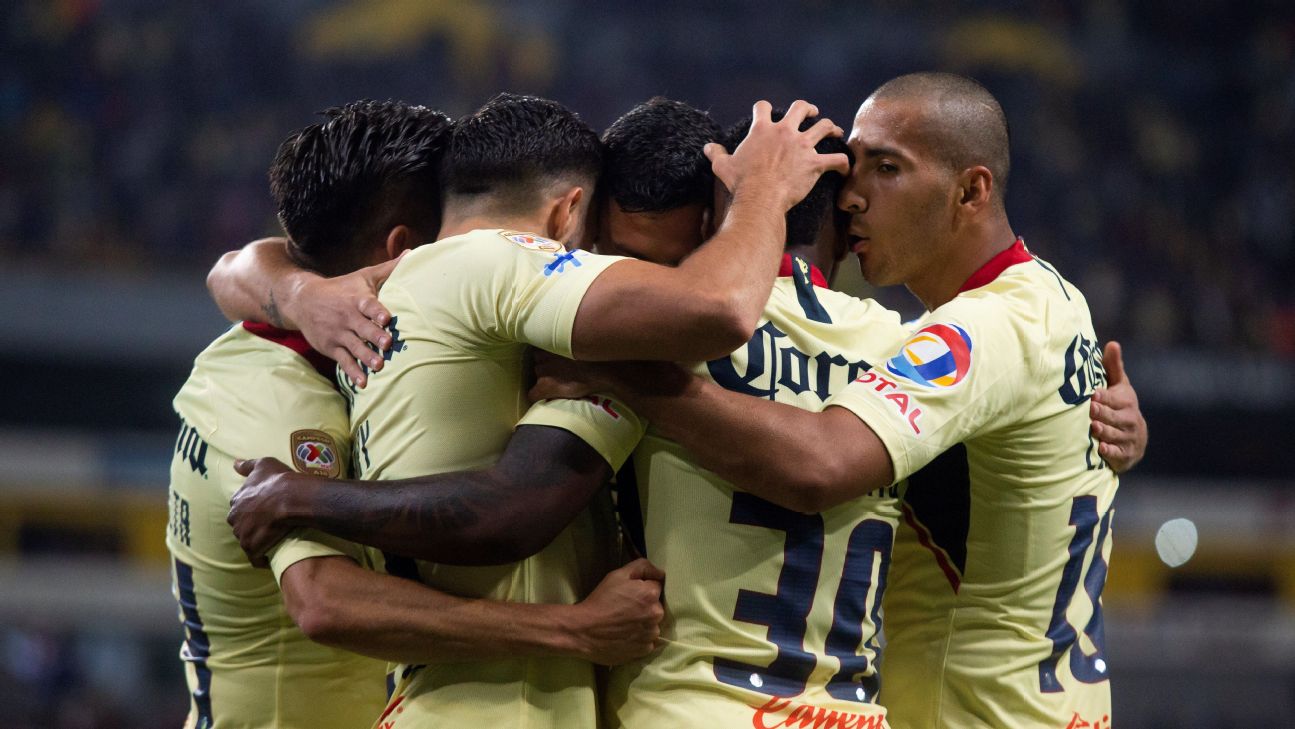 MEXICO CITY -- Let's try something new.
Well, it's not entirely new. Inspired by (but definitely not copied from) ESPN's fantastic treatment of the NFL Power Rankings -- in which a different topic is explored each week -- the improved Liga MX Power Rankings will give great nuggets of content along the way. Here's how it works: a different topic or question is chosen each week and then spread out among the teams, giving you an added twist.
The rankings, however, remain simple. The number one...