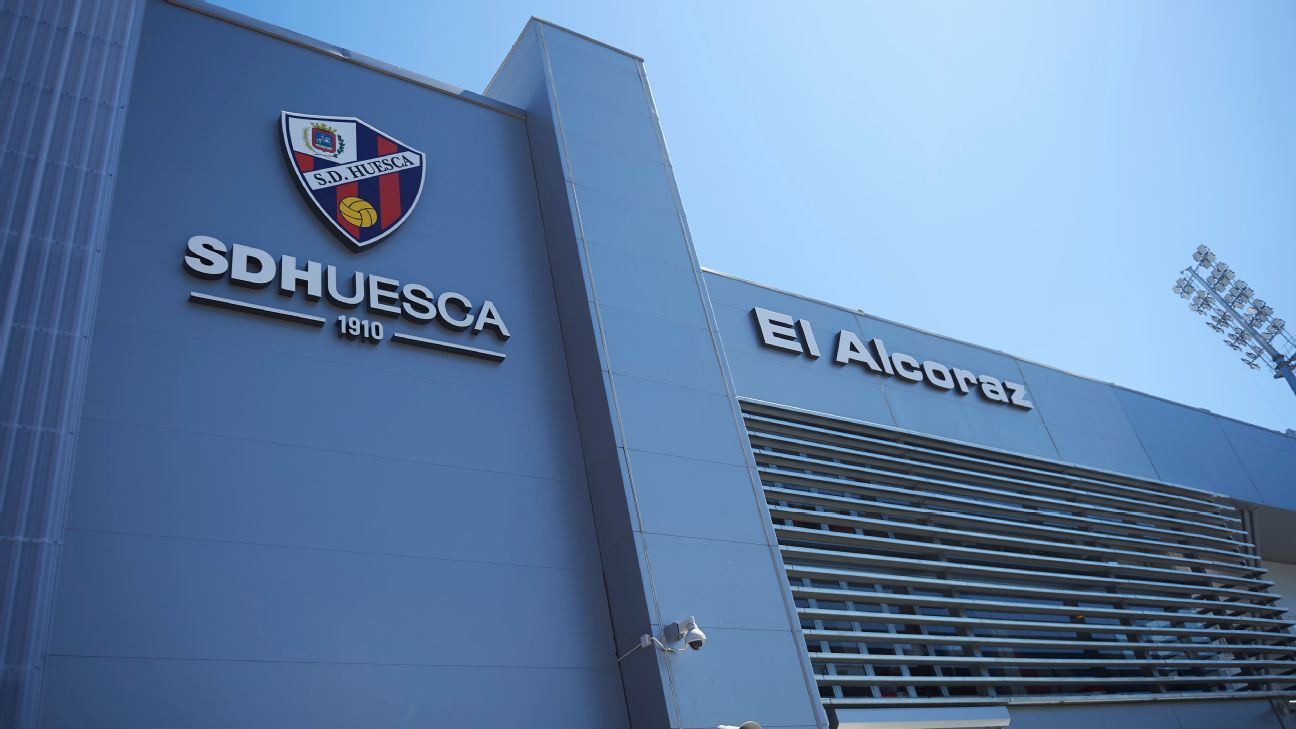 La Liga integrity department chief Inaki Arbea has told ESPN FC that Spanish football "generally is in good health" despite match-fixing allegations.
Spanish police conducted raids in five cities -- Huesca, Malaga, Valladolid, Madrid and A Coruna -- on Tuesday as part of an investigation into suspected match-fixing in the top three divisions.
The operation, named "Oikos," followed an investigation by a court in Huesca and saw six people detained.
"From La Liga, we evaluate this operation as an...