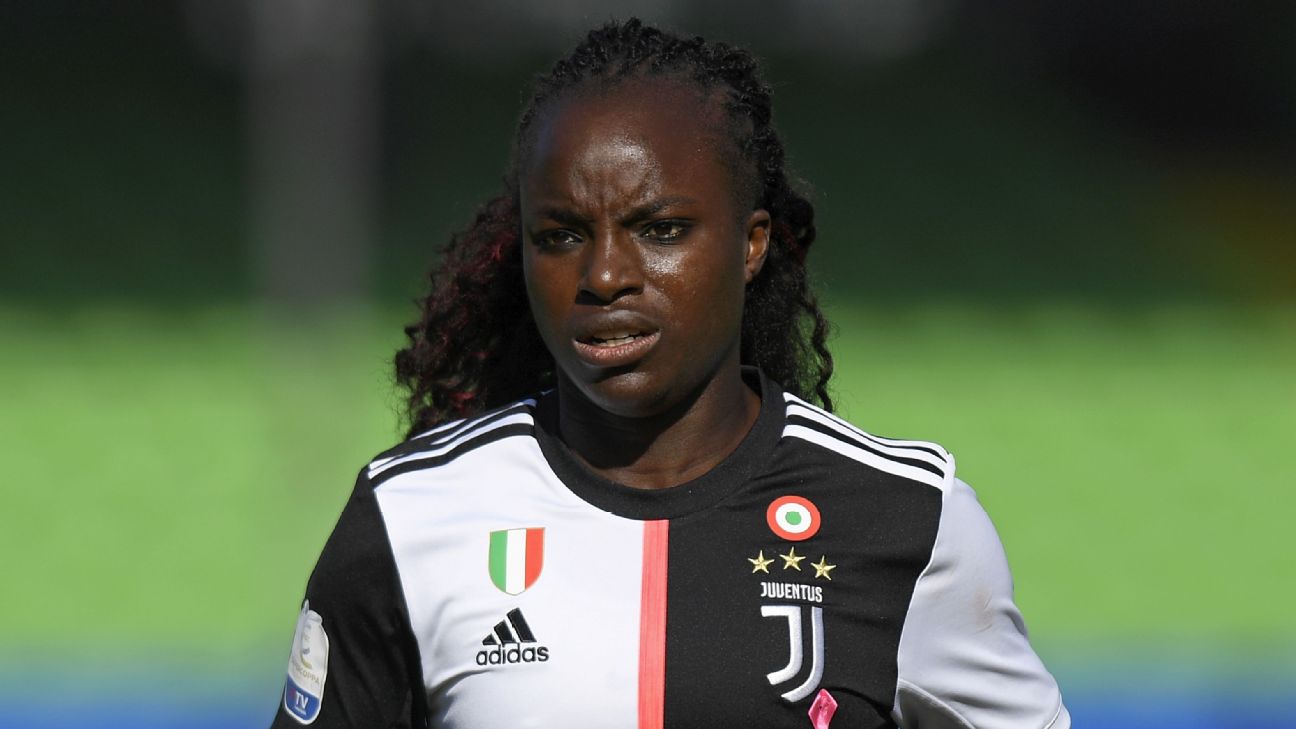 Juventus women's player Eni Aluko has said she felt discriminated against while in Turin and was treated like former Colombian drug lord Pablo Escobar when walking through an airport.
The ex-England international joined Juve from Chelsea in 2018 and scored 13 league goals in 20 appearances. However, she announced she will be leaving the Bianconere at the end of the year.
While Aluko said she has enjoyed here time at the club and did not suffer any racism, she criticised the general reaction within...