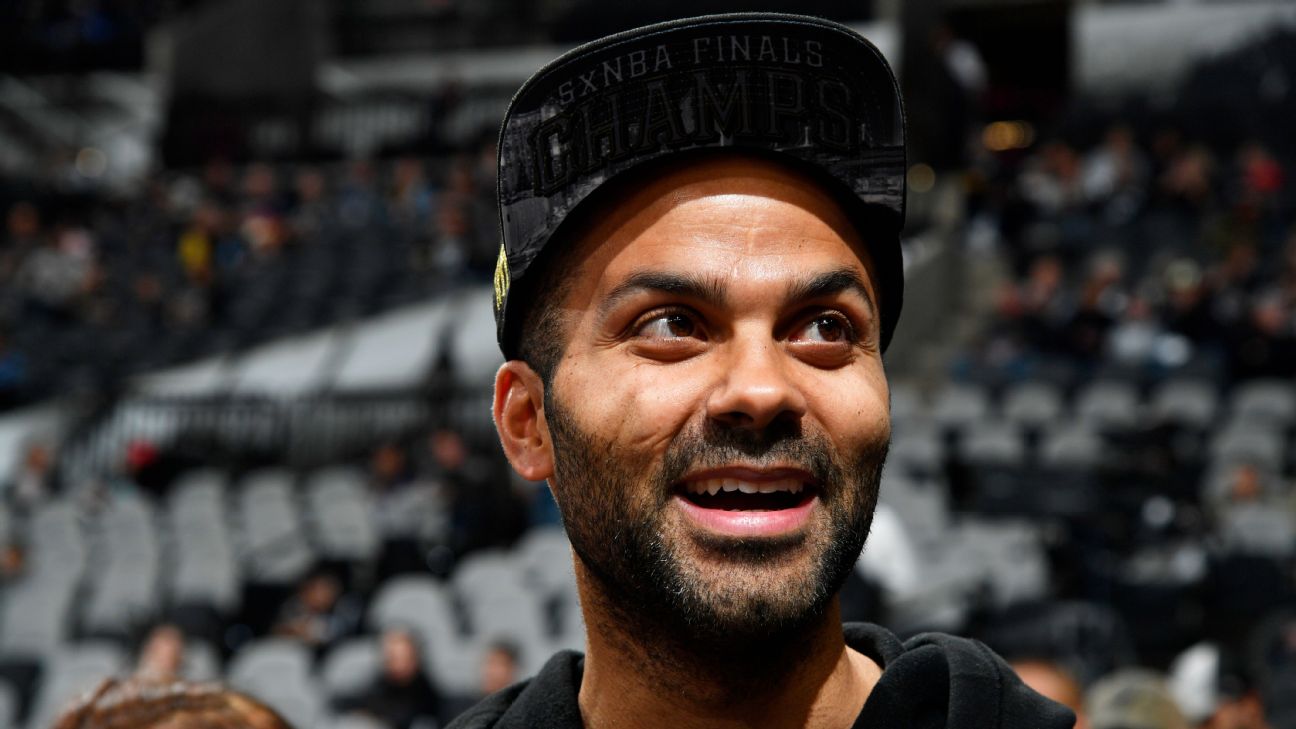 Lyon president Jean-Michel Aulas has hinted that retired basketball star Tony Parker could replace him at some point the future.
Aulas, 71, has spoken in the past of his intention to retire at the age of 75 and Parker is president of ASVEL Basket -- France's top-flight champions and most decorated team.
- Stream new episodes of ESPN FC Monday through Friday on ESPN+
- Stream every episode of 30 for 30: Soccer Stories on ESPN+
- Animal rights groups blast Depay's big cat pics
However,...