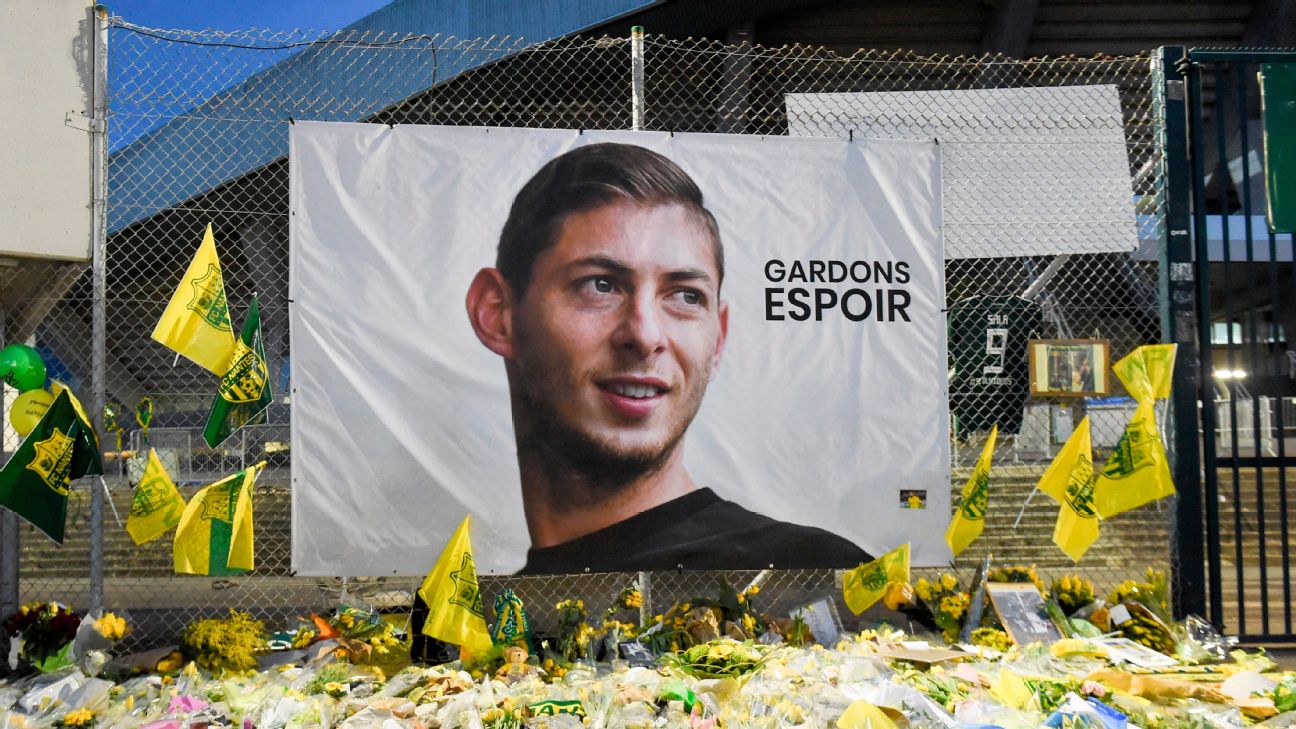 The Court of Arbitration for Sport (CAS) will decide on the final outcome in the ongoing legal battle between Cardiff and Nantes over the signing of Emiliano Sala.
Cardiff signed Sala from Nantes for £15 million in January but the Argentinian was killed in a plane crash when his private aircraft disappeared over the English Channel as he was flying to the Welsh capital.
- Borden: In search of Emiliano Sala
FIFA had ordered Cardiff to pay Nantes €6m or face a three-window transfer ban,...