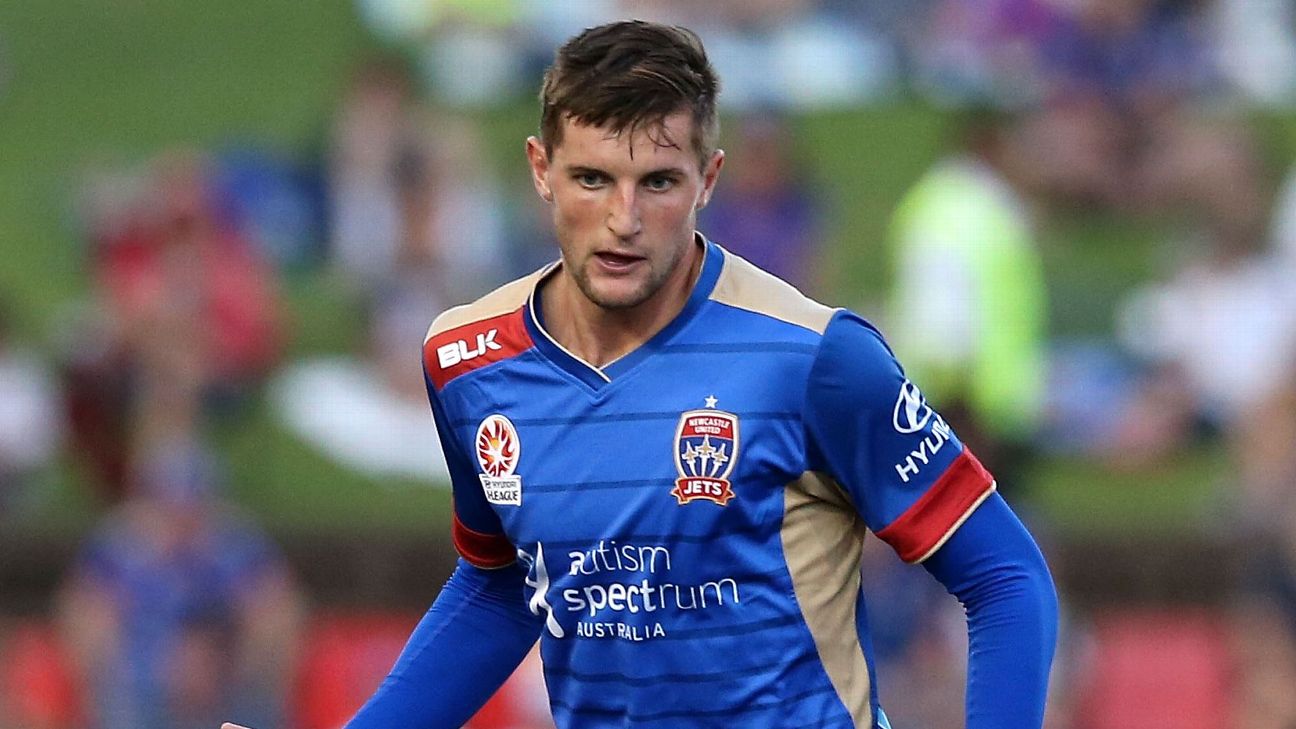 Former A-League footballer Andy Brennan has come out as gay in an interview with the Herald Sun newspaper.
Brennan, who left Newcastle Jets in 2017 and now plays for Green Gully in the NPL Victoria League, said he is looking forward to focusing on football again.
"Six months ago I thought about it a lot, tried to hide it and push it aside because of the way I thought it would be perceived by many," the 26-year-old, who is the first Australian male footballer to come out as gay, said.
"You've got...