Boca Juniors legend Martin Palermo has been named head coach of Liga MX club Pachuca on a one-year deal.
Palermo replaces Spaniard Pako Ayestaran and arrived in Mexico on Tuesday to sign his contract and begin work.
"It's an interesting place, very competitive football and coming into a big club like Pachuca is a challenge for me," 45-year-old Palermo told reporters on arrival in Mexico City.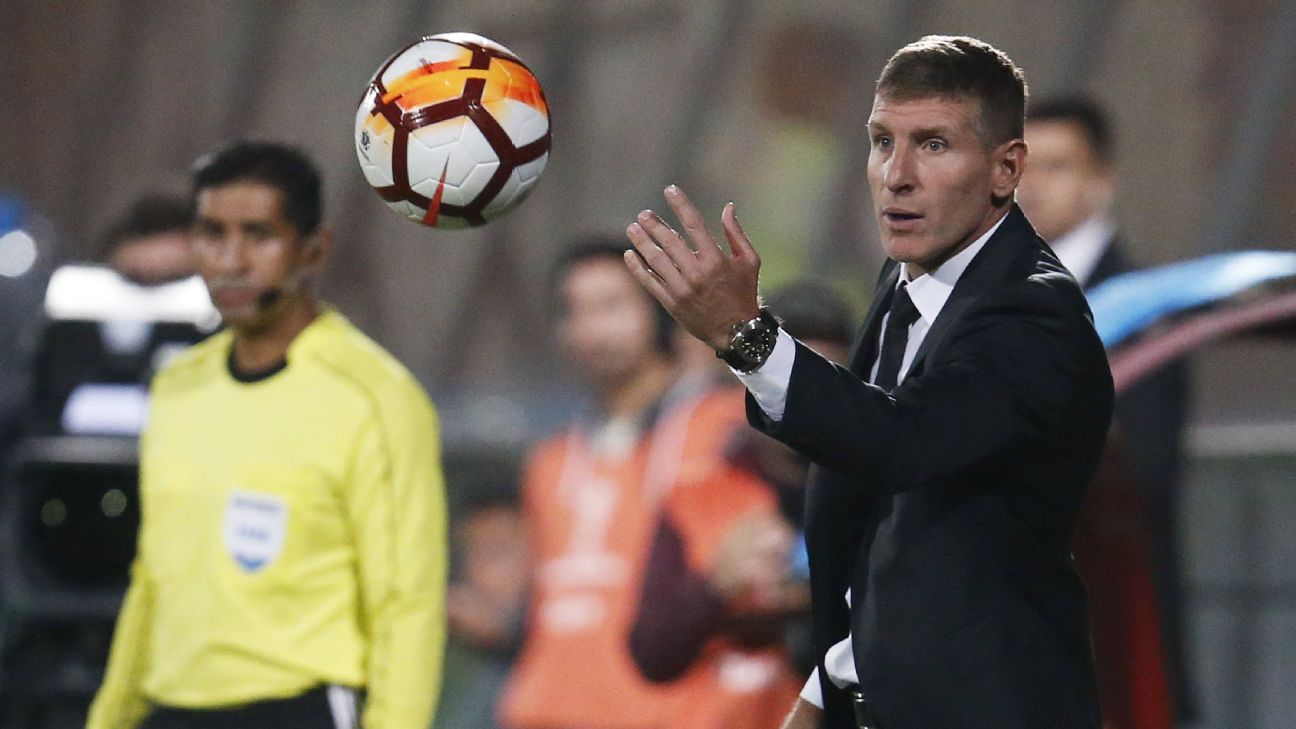 Palermo said that Pachuca president Jesus Martinez originally contacted him with a view to him working at...