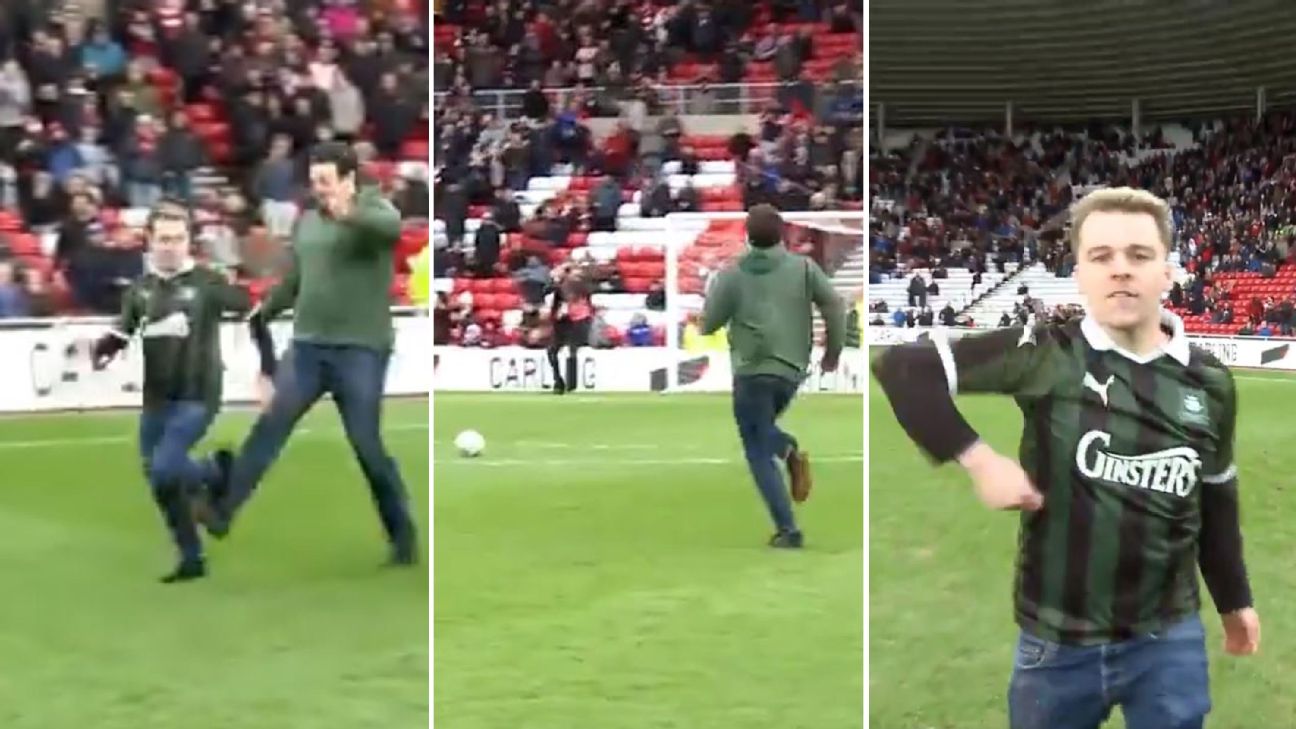 Imagine being a Plymouth Argyle fan and making the arduous 800-mile round trip to Sunderland only to watch your side lose 2-0.
Now, imagine you're the same Plymouth fan who made the same trek to watch the same result but also had the misfortune of taking part in the half-time entertainment at the Stadium of Light.
Tasked with racing from the halfway line to the penalty spot and scoring into an empty net, the travelling Argyle supporter in question fell victim to a bit of blatant cynicism from his...