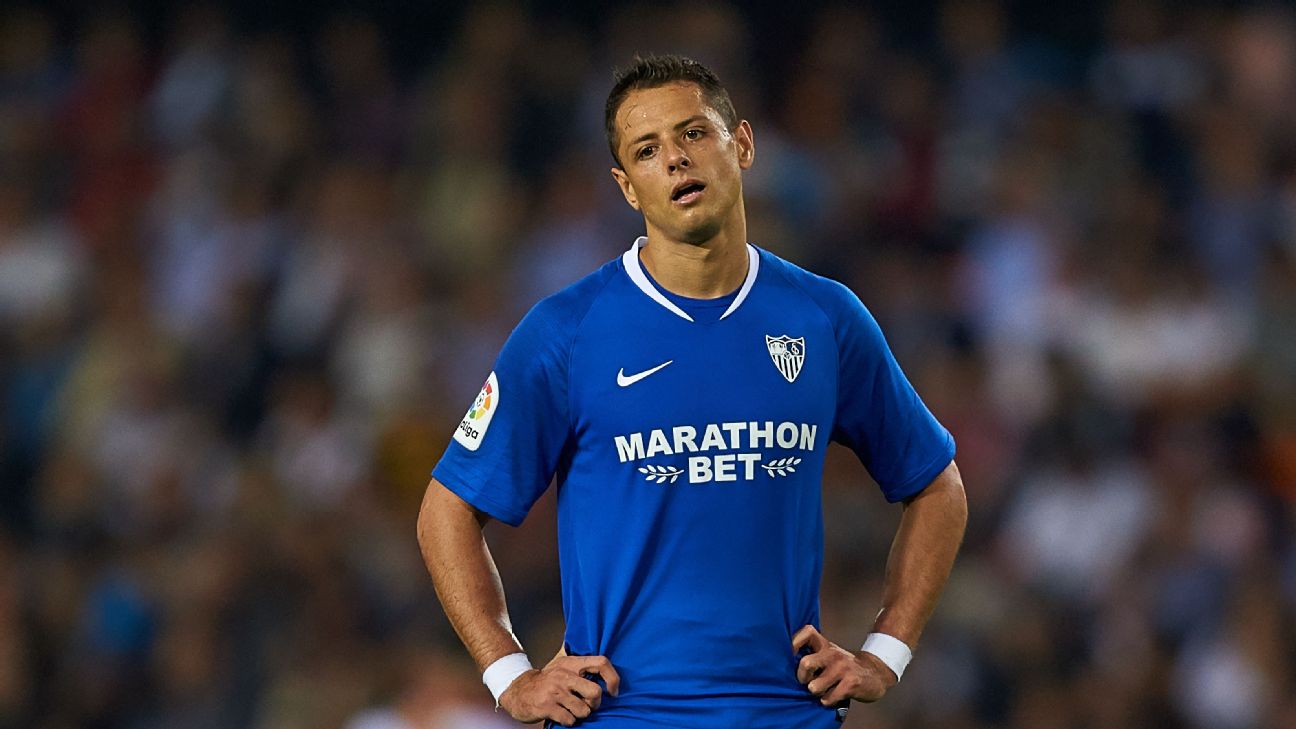 Mexico forward Javier Hernandez has refused to rule out playing in Major League Soccer later in his career.
- When does the transfer window reopen?
- All major completed transfer deals
Hernandez -- also known as "Chicharito" -- moved to Sevilla in the summer following a spell in the Premier League with West Ham.
"Yes, definitely," he told the LA Times when asked if he had thought about continuing his career in the U.S. "Look, I am always thinking about my future. I want to be as open as I can to...