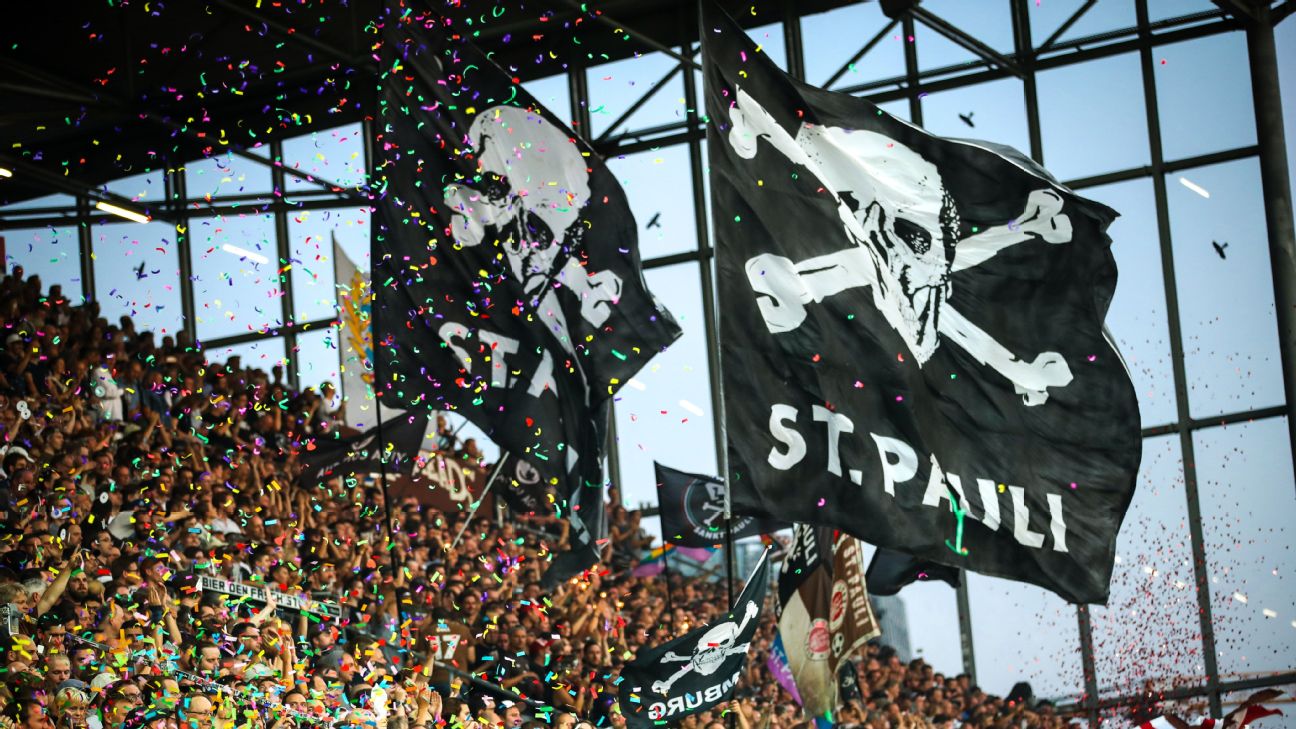 The badge of German second tier side St. Pauli has been added to a document of symbols to be wary of which the UK counterterrorism police has distributed to various public sector workers across the country.
Among the other symbols on the list, which the UK government believe represent a possible terror threat, are swastikas and symbols representing Jihadi groups.
- ESPN+ obtains Bundesliga rights from 2020
St. Pauli, who are based in the German city of Hamburg, are famous for their left-wing political...