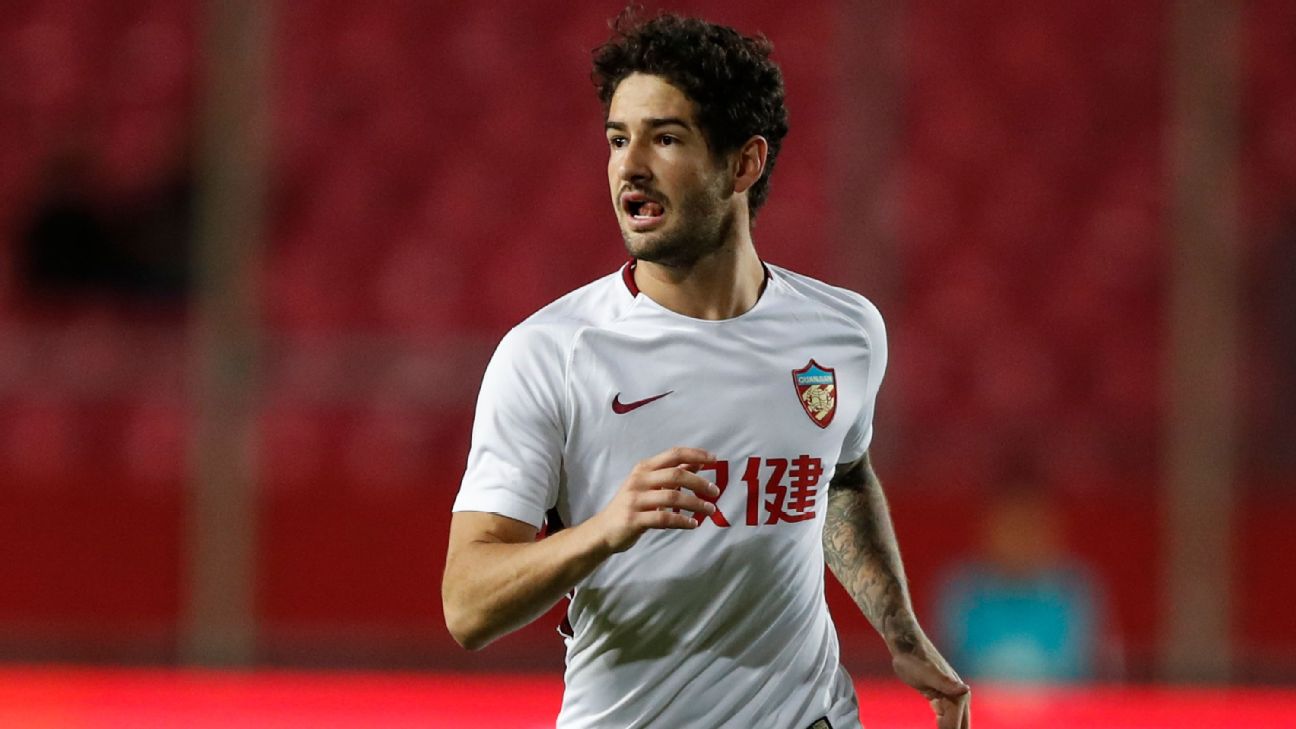 Alexandre Pato has left Chinese Super League (CSL) side Tianjin Tianhai, the former AC Milan forward announced on social media.
Pato, who joined the club two years ago from Villarreal, released a statement on Instagram declaring his stint in China was over.
"I'd like to inform you that my adventure in China has come to an end," the 29-year-old said. "These two years in China were full of happy moments and new experiences.
The cancellation of his contract with Tianjin means Pato is now a free...