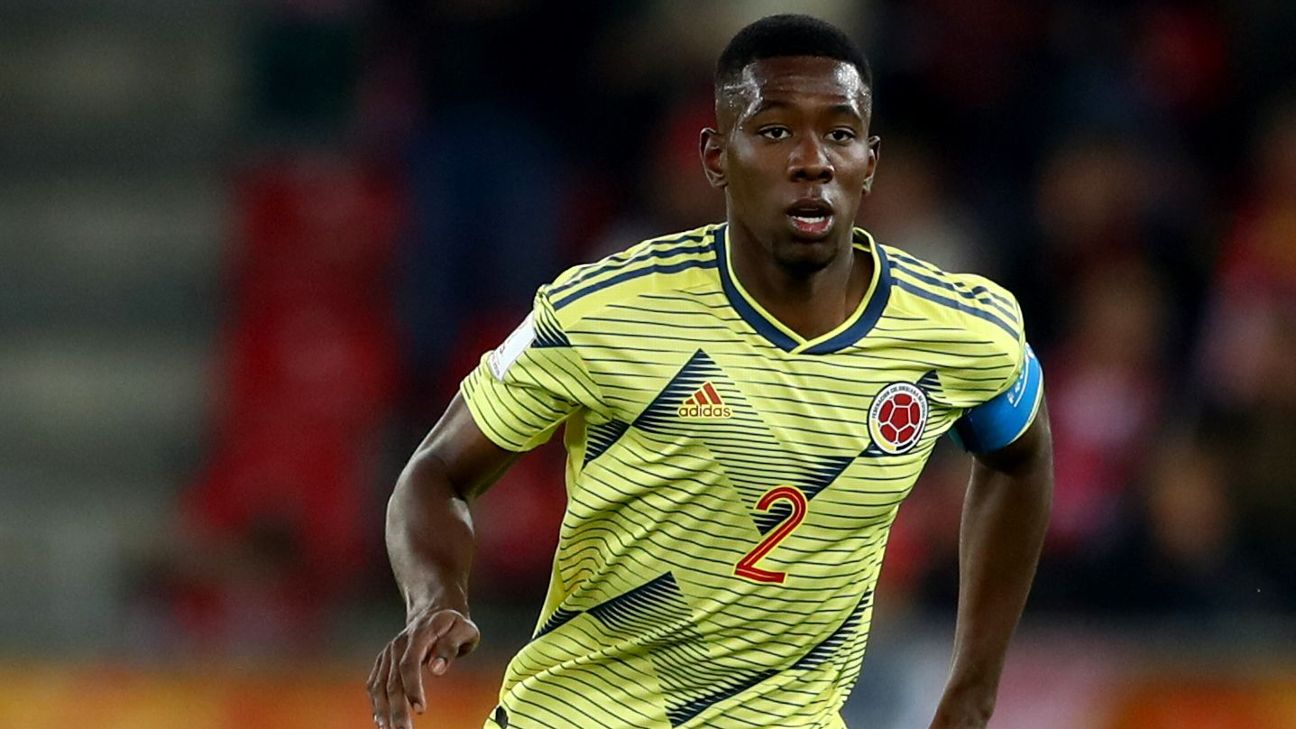 European clubs are looking to pick up South American talent at an ever younger age. Some youngsters make the move across the Atlantic long before it is clear how good they are going to be.
Occasionally, though, one slips through their fingers -- and one such case is Colombian centre-back Carlos Cuesta.
On Thursday, the opening day of the Under-20 World Cup in Poland, Cuesta broke the hearts of the hosts. He kept Poland at bay, snuffed out the danger of their attack, started off the moves of his...