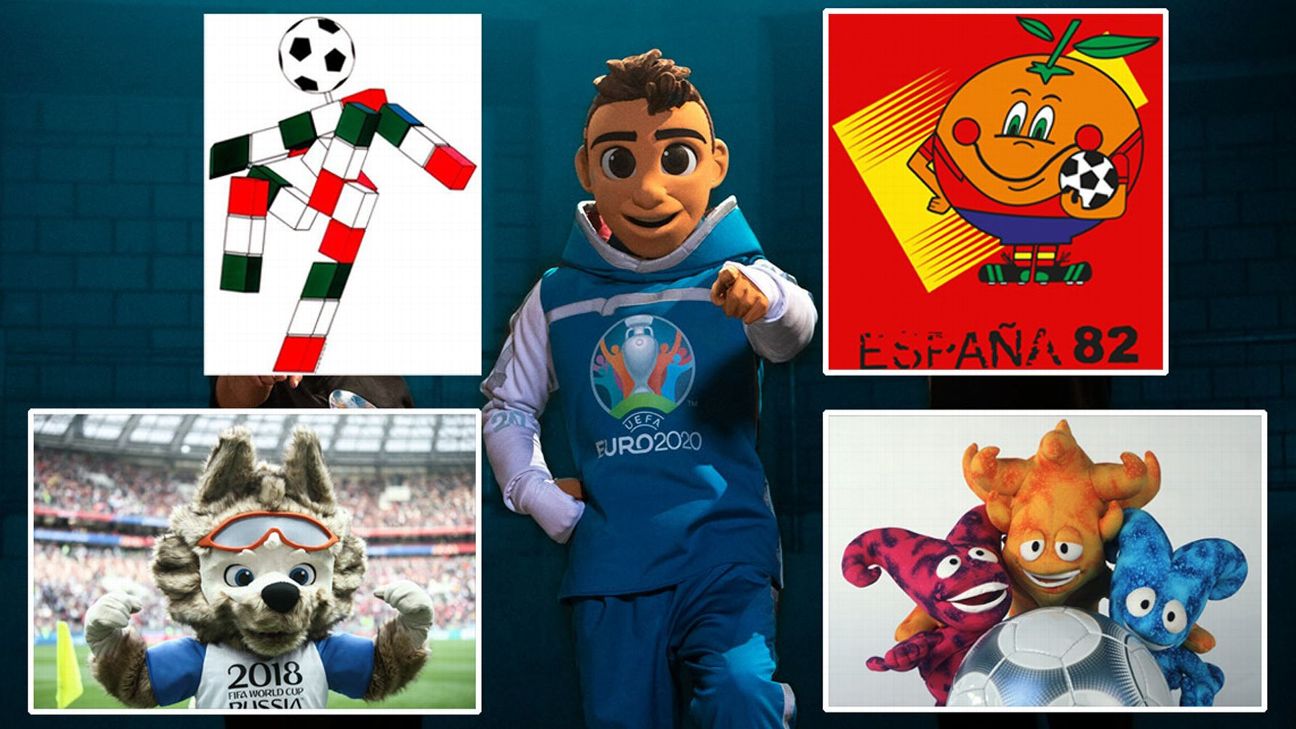 With qualification for the tournament now well and truly underway (live on ESPN+ in the U.S.), UEFA has revealed the official mascot for the 2020 European Championship.
Skillzy was unveiled in front of 55,000 fans on the pitch at the Amsterdam Arena ahead of Sunday night's qualifier between Netherlands and Germany.
According to UEFA, it's a "larger-than-life character inspired by freestyling, street and panna culture".
Fans from all 12 Euro 2020 host nations are now invited to follow Skillzy on...