Luiz Felipe Scolari backed to stay on
Brazil coach Luiz Felipe Scolari has been backed to continue in his post by the president elect of the country's Football Confederation (CBF).
- Duarte: Pride a motivator for fallen Brazil
- Lang: Five players Brazil should have called
- Brewin: Whoever wants it more will take third
Scolari and his players have faced a barrage of criticism after their 7-1 World Cup semifinal humiliation by Germany on Tuesday.
Brazil found themselves five down before half an hour had been played on an astonishing night in Belo Horizonte -- but Scolari was quick to insist he would not stand down after being on the wrong end of a record semifinal score.
And Marco Polo Del Nero, who will take over as CBF chief next year, said: "To me, he stays.
"What happened [against Germany] was a tactical error. That was the problem. But we all make mistakes -- it can happen to anyone.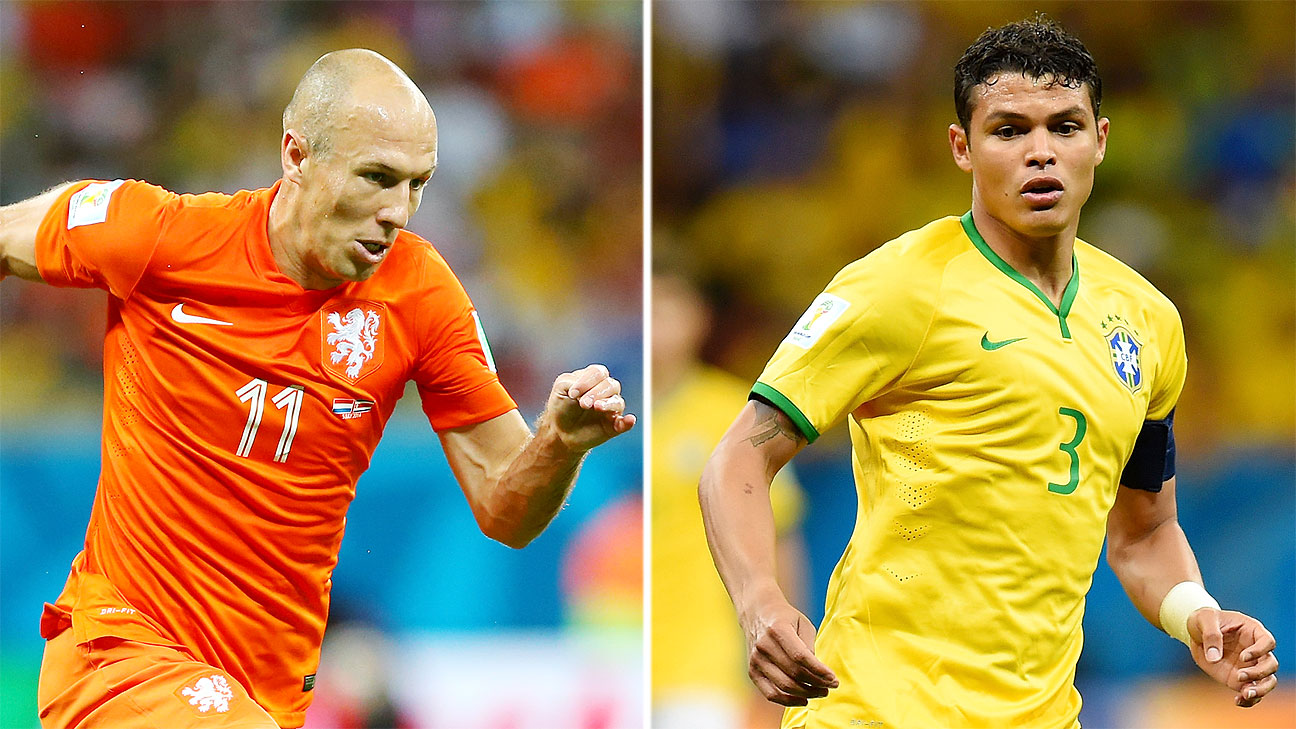 "The important thing is that he did a good job. The campaign and the preparations were good. A base exists."
Scolari's side take on Netherlands in Saturday's third-place playoff match in Brasilia, and that will soon be followed by talks between the coach, Del Nero and the current CBF president Jose Maria Marin.
And speaking at a news conference, Scolari told reporters: "The first phase of my job finishes on Saturday. After that, I will prepare my report and then I will talk with the presidents.
"They will look at what was right and what was wrong in what I did, but I know in the last year and a half we had several good situations."
He added that Brazil "have to be ashamed" of the 7-1, saying: "It was a catastrophe, but I have to ask the media -- is everything bad because of one result?"