Hannover youth players banned by club for planned robbery of casino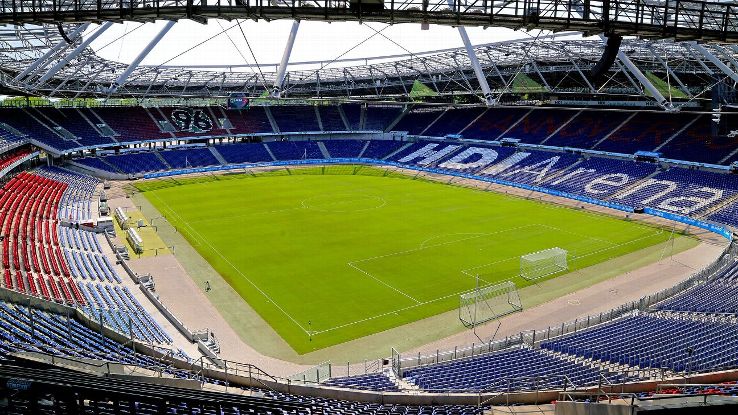 Hannover have suspended three youth academy players who planned to rob a local casino, the Bundesliga club have confirmed.
The three youngsters only changed their plans at the last minute when they were on their way to the venue in a car with a stolen number plate. They were armed with gas pistols and balaclavas.
Hannover confirmed that the incident took place to several news outlets in Germany, with Bild breaking the story on Monday afternoon.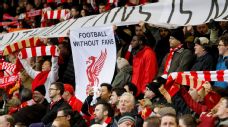 When returning from the aborted robbery, the youth academy players were stopped by the police because of their stolen number plate, according to Spiegel Online, while Bild said they parked their car in a space with parking restrictions.
The trio admitted their planned crime to the police and Hannover have since suspended them.
"Hanover 96 can't tolerate such behaviour," a club spokesperson told Spiegel Online.
A police spokesperson confirmed the incident in Bild.