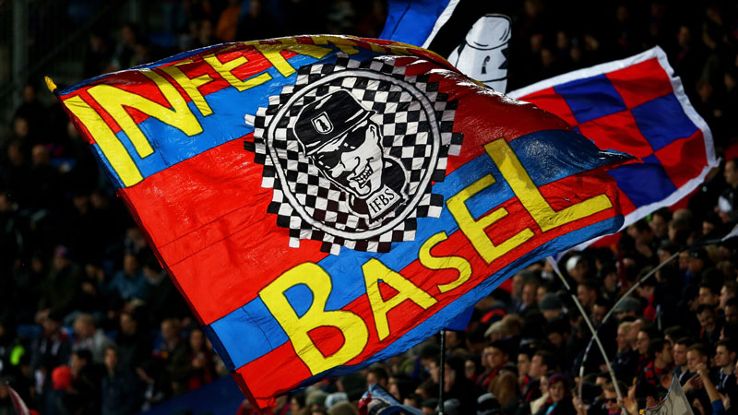 A fan of FC Basel has made it back home to the Swiss city over 11 years after he left to watch them play Inter Milan in a Champions League qualifier.
Rolf Bantle, 71, never returned from Milan that night after seeing his side's 4-1 defeat to the Nerazzurri, or at least most of it. Five minutes before the end, Bantle left the group of people he had made the trip with on an organised journey for a visit to the toilet.
When he emerged, he could not find his way back to his friends as the stadium began...