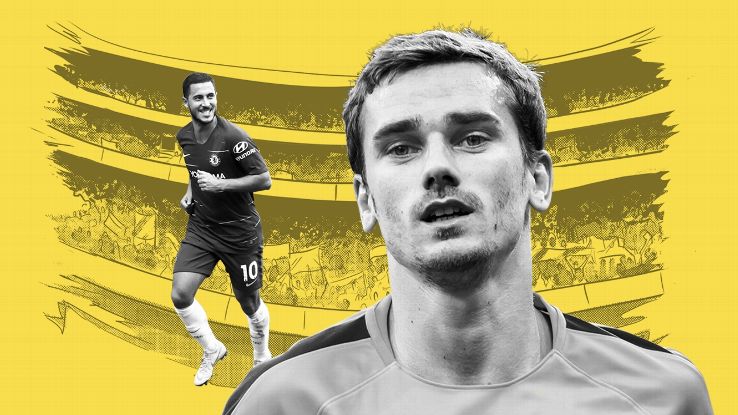 Former Brazil forward Pele has stated that Diego Maradona was a "much better player" than Lionel Messi -- adding that Barcelona No. 10 "only shoots with one leg, only has one skill and doesn't head the ball well."
No one has won the Ballon d'Or on more occasions than Messi, who has five, but only finished fifth in the voting for the same honour in 2018 -- and was voted as ESPN FC's best forward.
But Pele said he rates the 1986 World Cup winner -- as well as two other former players --...