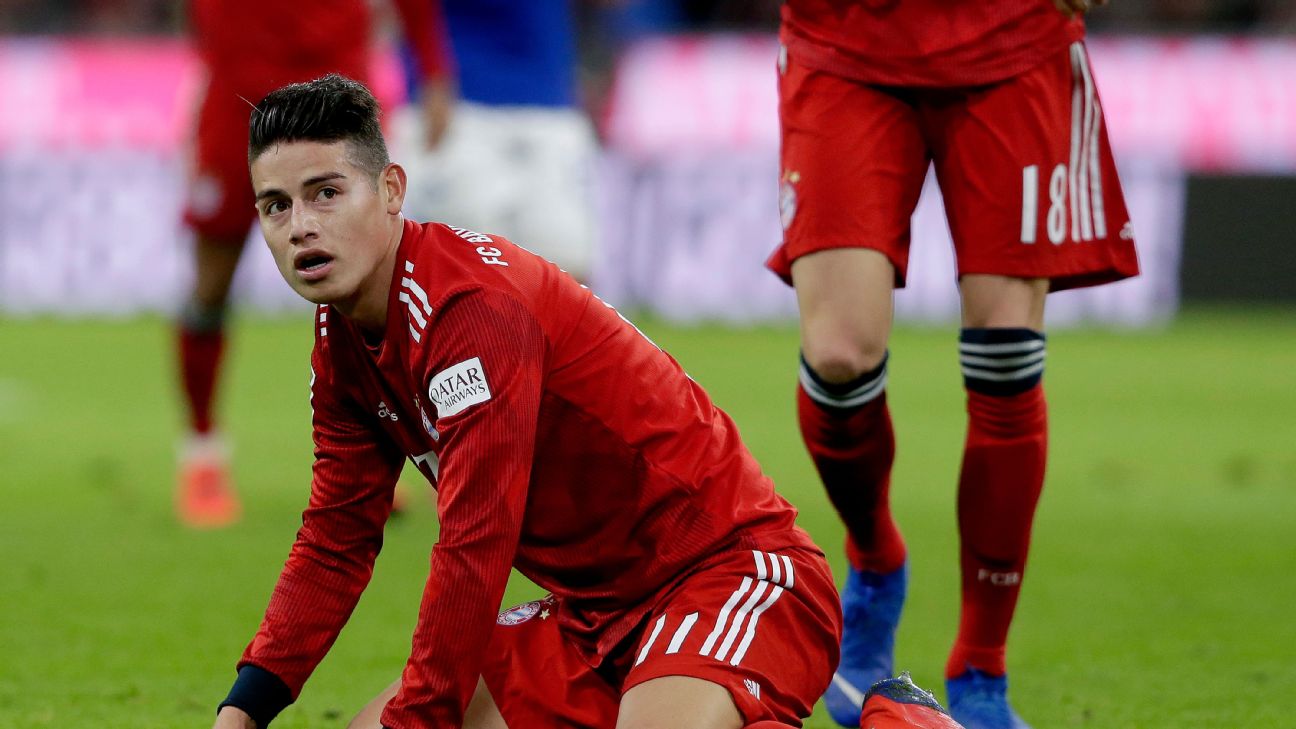 Argentina had never lost a World Cup qualifier at home until Colombia inflicted an extraordinary 5-0 defeat on them in Buenos Aires back in 1993.
At the time, this was seen as a case of patricide. Argentina was the footballing father of Colombia. Argentine players did much to get the Colombian professional game up and running. Argentine coaches were given pride of place.
That Colombia side was coached by a Colombian, Francisco Maturana, who did much to put his country's football on the global...