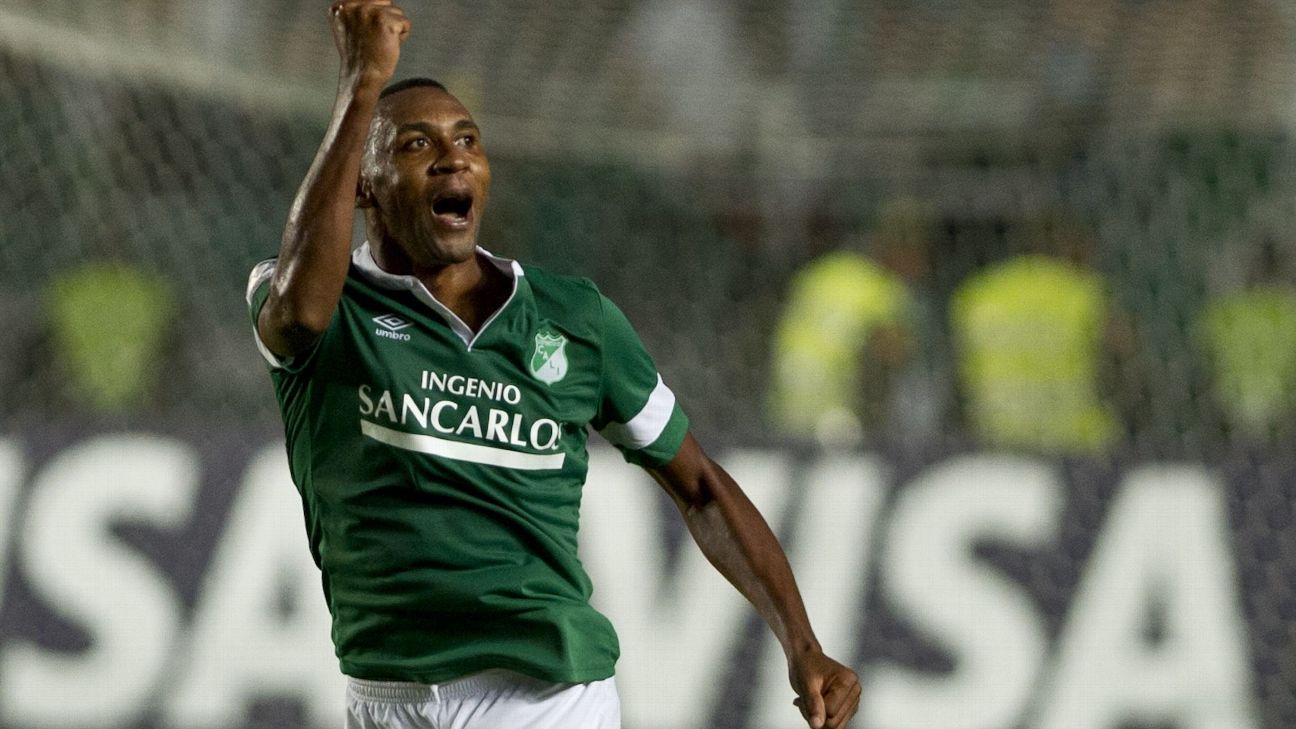 Former Southampton and Colombia international footballer Jhon Viafara was extradited to the United States on a drug warrant on Thursday.
The 41-year-old was arrested last March after prosecutors in Texas said they believed he was part of a criminal network that shipped cocaine to the U.S.
The retired midfielder, who played for several Colombian teams and had spells with English rivals Portsmouth and Southampton, as well as Spain's Real Sociedad, was flown out of the country in the early hours of...