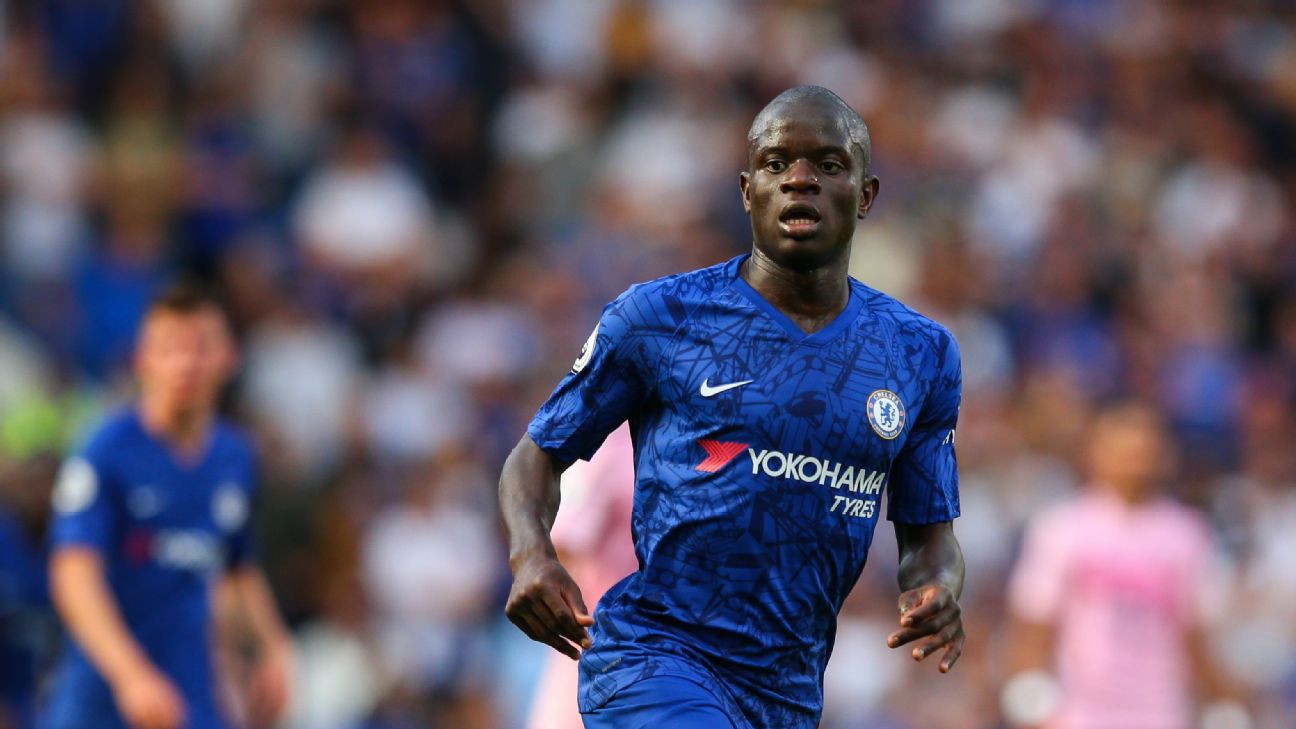 A couple of years ago, N'Golo Kante might have been the most valuable soccer player in the world.
In August 2015, Leicester City signed the relatively unknown French midfielder from Caen for £5.6 million. The season before his arrival, Leicester finished with 41 points. In Kante's only season with the club, Leicester finished with 81 points, winning the most improbable championship in the history of modern sports.
Then, in July 2016, Chelsea signed the by-now-well-known French midfielder...