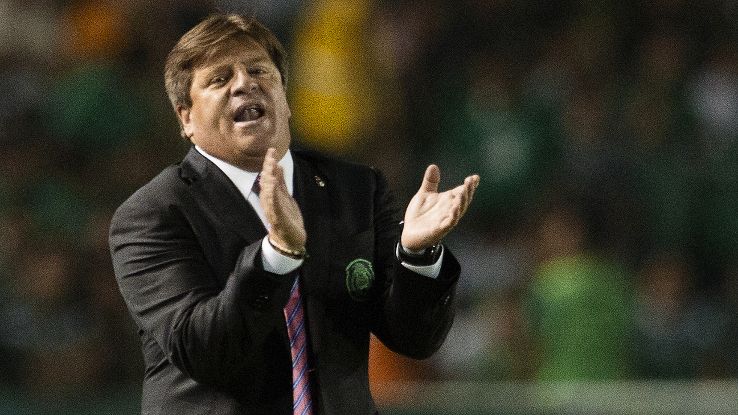 Mexico will take on CONCACAF rival Honduras on July 1 at 9:30 p.m. ET at Houston's NRG Stadium as part of its 2015 U.S. Tour. The match will be Mexico's first in Houston since 2013.
Both teams are expected to travel to Houston with their top players from the domestic league and abroad.
México Enfrentará a Honduras...