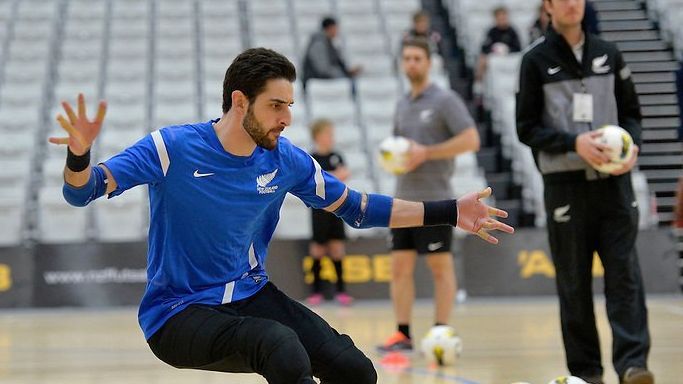 New Zealand Football has confirmed that international futsal goalkeeper Atta Elayyan was one of the victims in Friday's Christchurch mosque shootings.
The 33-year-old, who had represented the Futsal Whites 19 times, was praying at the Masjid Al Noor Mosque next to Hagley Park when he was shot, the governing body said.
"It is still hard to comprehend what happened in Christchurch on Friday afternoon," NZF chief executive Andrew Pragnell said in a statement.
"On behalf of everyone at New Zealand Football...