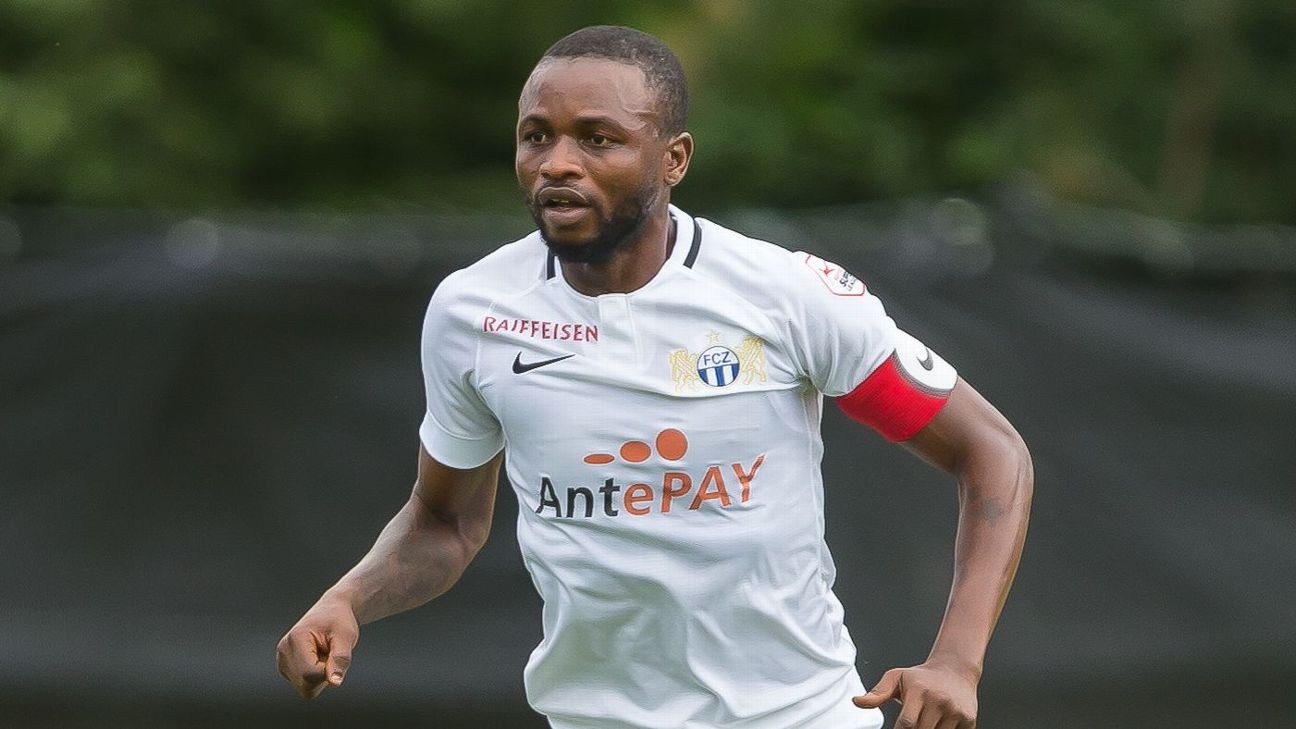 Sierra Leone captain Umaru Bangura had his house attacked by angry fans after missing a penalty which saw his country miss out on qualification for the next stage of the 2022 World Cup.
Bangura saw his stoppage time penalty saved by 18-year-old Liberia goalkeeper Ashley Williams, which meant they lost the tie 3-2 on aggregate, having won the match 1-0.
After the match, supporters pelted his house in the country's capital Freetown with stones, while a song has even been released which mocks the miss.
"[It...